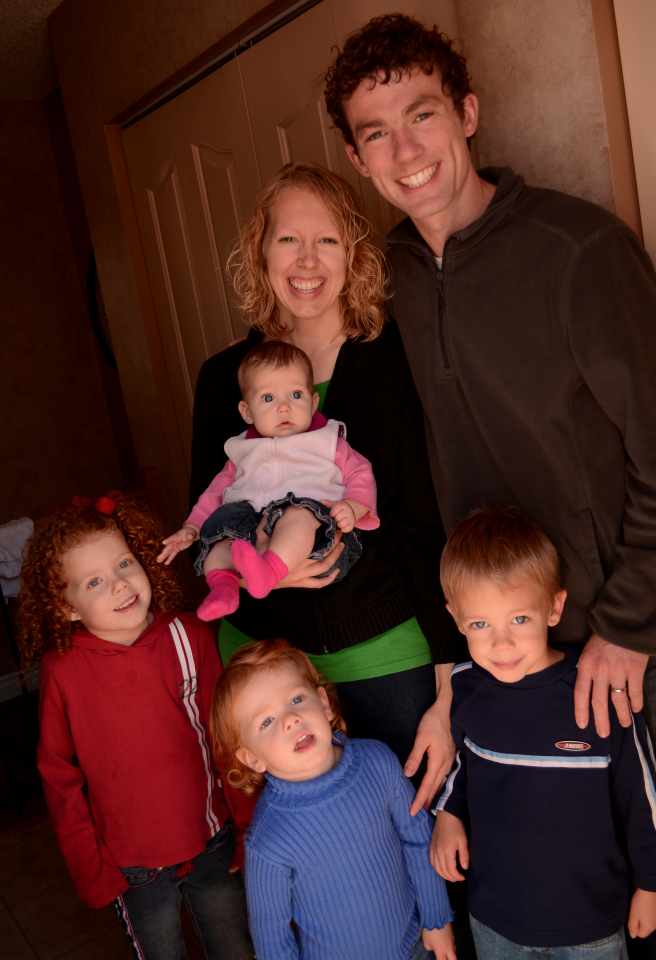 Pastor Greg and his wife, Ruth, moved to Athabasca county in 2012 to plant Northlight Baptist Church.
Greg has a passion for Bible-centered preaching…digging in to God's Word to find out exactly what it means, not figuring out what he wants to say and then finding a Bible verse that goes with it.
Greg desires to make true disciples of Jesus Christ and to equip others to do the same (Matthew 28:18-20; Ephesians 4:11).
When he's not working, you'll find Greg spending time with his wife or hanging out with his five kids.
Previous to planting and pastoring Northlight Baptist Church, Greg taught full time at Foundation Baptist College in Edmonton, where he still teaches as an adjunct professor.
Greg holds a B.A in Bible, M.A. in Bible, and a Master of Divinity degree.