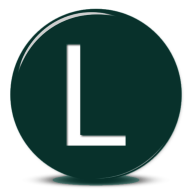 Although our church is located in Athabasca, Alberta, the Lord has sent us people from all over the region, including Lac La Biche. Their desire for solid biblical teaching and expository preaching encourages them to make the journey.
To better shepherd them, a Bible study was started in Lac La Biche. Our vision is to help bond these believers together, encourage them in their growth in Christ, and find others in the area also desiring this kind of teaching.
If you are interested in attending this Bible study or would like more information, please feel free to contact us.
Contact Us
We'd love to hear from you. Send us a message or give us a call! 780-689-1905
[insert_ajaxcontact id=122]