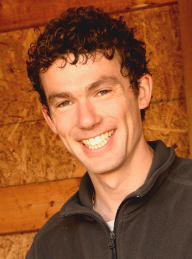 Welcome!
It's my pleasure to welcome you to Northlight Baptist Church in Athabasca, AB!.
Now more than ever, people today need the Bible preached and taught with both heat and light. That's why we endeavor each Sunday and every day of our lives to proclaim God's truth to the world and live Christ-honoring lives.
We're passionate about Jesus' Great Commission to the church, to make and mature members of His body. We're excited to come along side each other and help those in need.
We'd love the opportunity to get to know you and strengthen your walk with God.