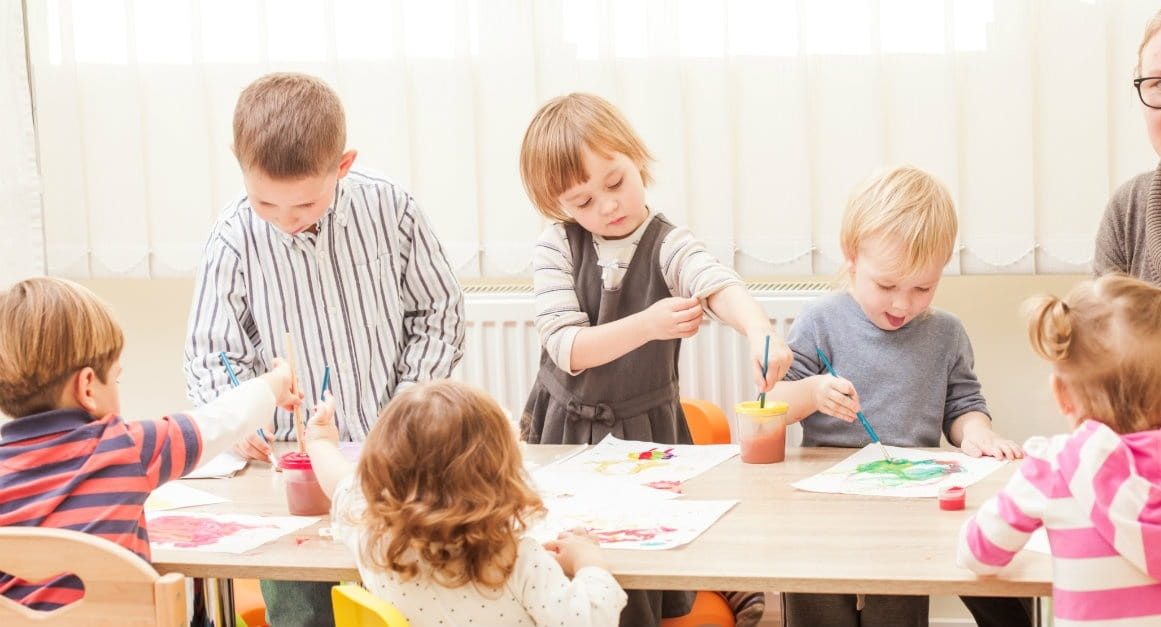 Our children's ministry is not at all intended to be simply an entertainment time to occupy the children while their parents are taught from God's word. Rather, we view our ministry to our children as an opportunity to teach them God's truth and to train them to be true disciples of Jesus Christ, able to also disciple others.

While we believe the primary responsibility of a child's spiritual education is the home, we desire to support and reinforce their parent's spiritual training of each child. We believe children should not just be taught the Bible, but that they should be allowed to ask questions and be taught why they should believe it.

Nursery:

A nursery is available for all services.

Sunday Morning Sunday School:

Children are taught chronologically through the Bible. Beginning at Genesis and working their way through the Bible to Revelation, children are taught the truths of the Scripture.