Planning a Visit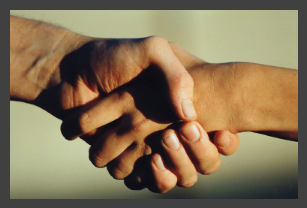 We're so excited you're considering a visit to Northlight. Let me introduce you to our church.
WHEN We Meet
Sundays: 10:30 am
Wednesday: 7:00pm
WHERE We Meet
Our meetings are next to the Athabasca county office building in Athabasca, AB. Click here for a map.
WHO We Are
We are a group of individuals, couples, and families who meet to study God's word, learn to apply God's word, and support and encourage one another. We're a friendly bunch and, when you come, you're sure to feel welcome. In our church family, you'll find some older, some middle-age, and a whole lot of kids.
WHY We Meet
According to our mission statement, "Northlight Baptist Church exists to display God's truth to the world, to make true disciples of Jesus Christ, and to disciple others to build up and cause the growth of His church."
WHAT We Do
In order to accomplish our mission, you'll find our services saturated with the following elements:
Bible-Centered Preaching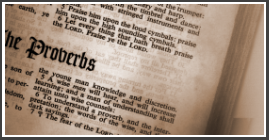 In these last days (2 Ti. 3:1), difficult times have come (2 Ti. 3:2-5). Since the Bible alone is inspired (2 Ti. 3:16-17) Northlight Baptist Church endeavors to teach and preach the Word (2 Ti. 4:2), not entertain (2 Ti. 4:3).  View Sermons
God-Honouring Music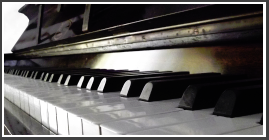 We desire to "teach and admonish each other with psalms, hymns and spiritual songs" (Col. 3:16) and avoid the world's music (Ro. 12:1-2).
Making Disciples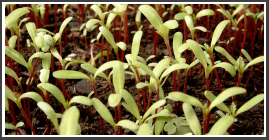 Northlight Baptist Church views Jesus' Mission (Matthew 28:18-20) as the primary mission of the church. We focus on making disciples to build up Christ's body (Eph. 4:11-16).
Feel free to contact us anytime. We'd love to hear from you.
See you soon!