Our church's mission "to display God's truth to the world, to make true disciples of Jesus Christ, and to disciple others to build up and cause the growth of His church" is not relegated to our Sunday morning church services only, but is the motivation and the basis for all we do.
The Bible has a lot to say about members in a church
body caring about the needs and concerns of others in the church family.
At Northlight, we do this through a number of different ways including fellowship, potluck, and the Lord's Supper.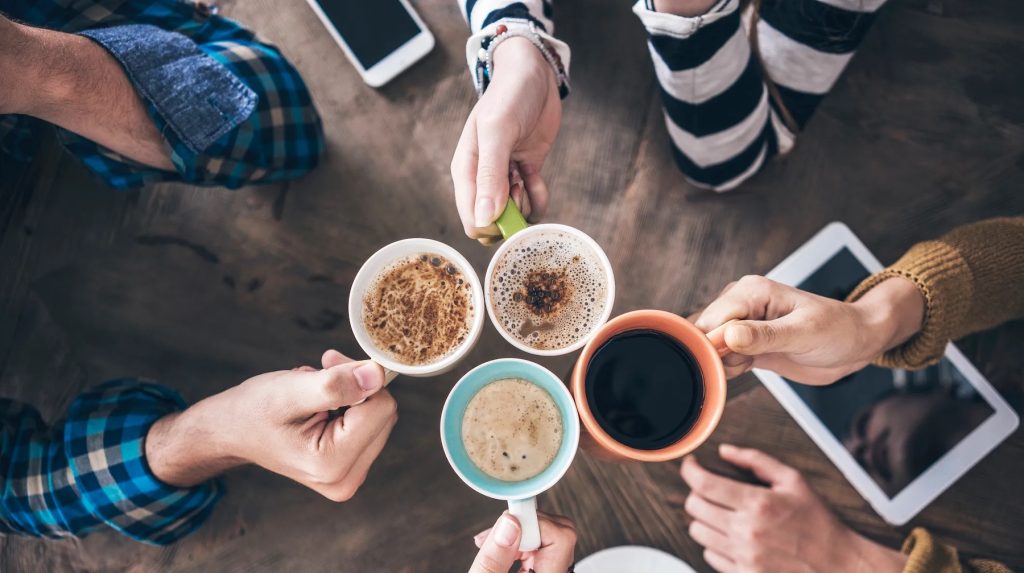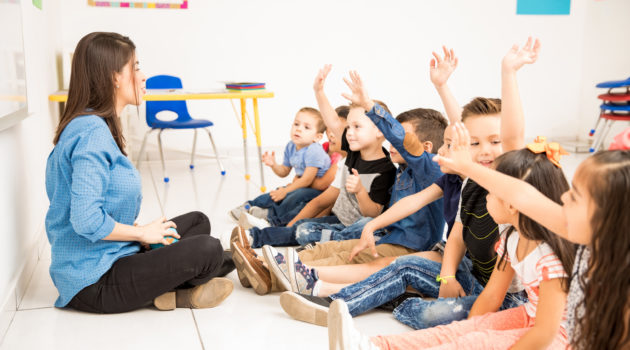 Our children's ministry is not designed for babysitting. We seek to teach God's truth in order to cultivate a heart that loves God and others.
Our desire is to point youth to Jesus! We do this through fun activities, followed by time to hang-out and a Bible study. Our youth group meets normally the last Saturday of every month.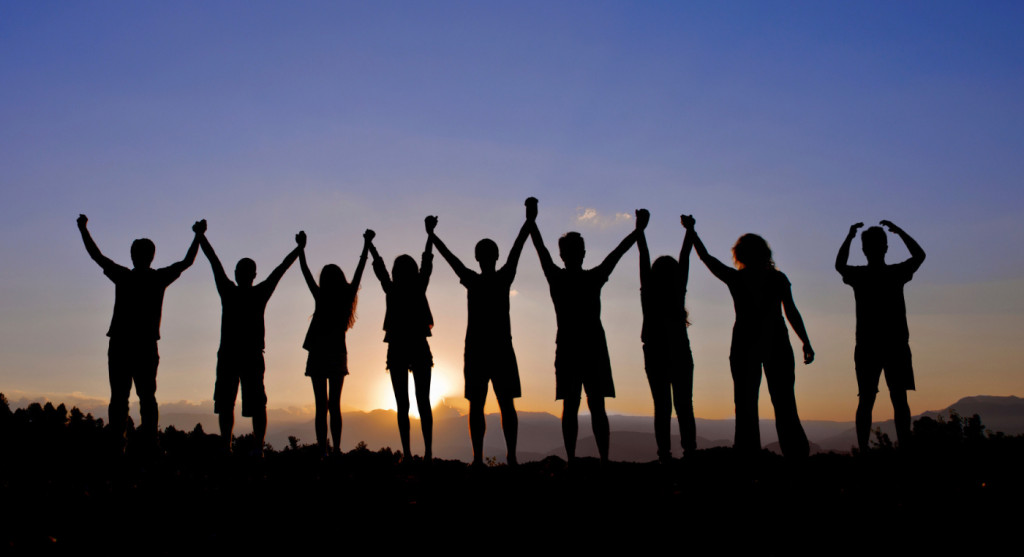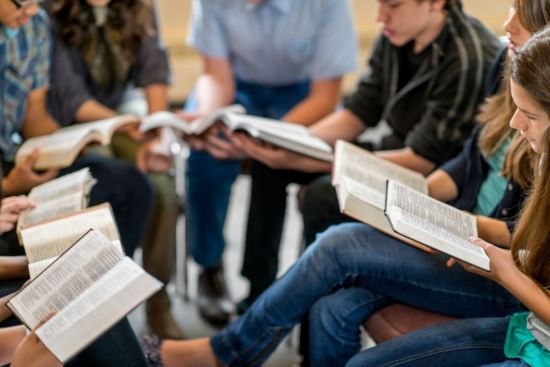 Prayer Time & Bible Study
Our vision is to help bond believers together, encourage them in their growth in Christ, and spend time in prayer.
If you are interested in attending this Bible study or would like more information, please feel free to contact us.